INVITATION TO A NEW BIBLE STUDY
IN THE REFORMED TRADITION
Chosen To Be Holy: Ephesians
with Rev. Riley Fraas
Wednesdays at 7:00 PM
CALL OR TEXT FOR LOCATION: 858-386-6199
IN MIRA MESA, SAN DIEGO, CALIFORNIA
"He chose us in Him before the foundation of the world, that we should be holy and without blame before Him in love," Ephesians 1:4 NKJV
<![if !vml]>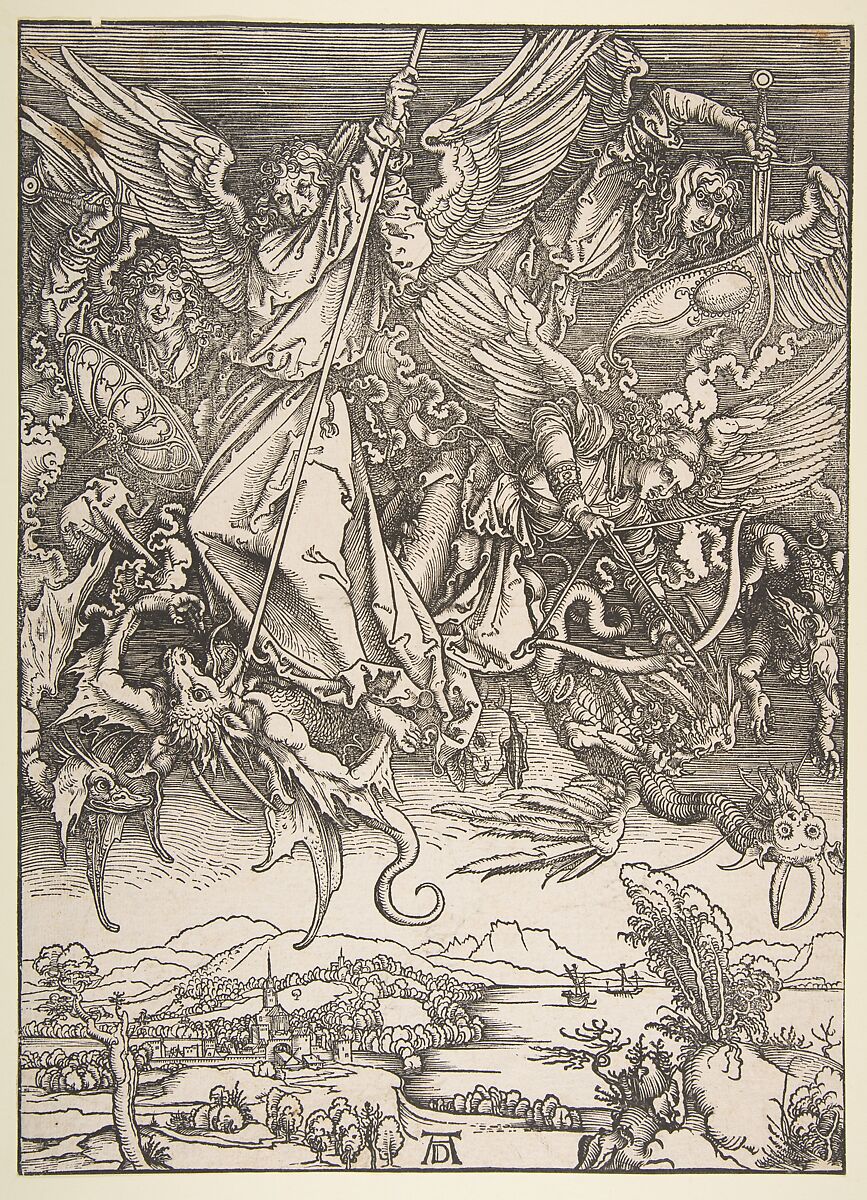 <![endif]>

Summary of Paul's letter to the Ephesians:
God has chosen you in Christ to be holy, to the praise of his glory, raised you with Christ from your former state of spiritual death, saved you by grace, and united you together into one body of Christ. Therefore, live accordingly.
Come explore Reformed theology and its basis in the Bible through a study of Paul's Letter to the Ephesians. Everyone is invited!
A ministry of Bonita Orthodox Presbyterian Church
To be added to our contact list, email us.
What is Reformed Theology?
If, as William Ames put it, theology is the "science of living blessedly forever", Reformed Theology is its most self-consistent and biblical expression. Forged in the ancient struggles of the church fathers against pernicious heresies, formed in the 16th century struggle to rescue the true Church from her Babylonian captivity, and bathed in the blood of the martyrs, it consists of a series of doctrinal loci (derived entirely from the sixty-six books of Scripture,) and their logical interrelation. It fits together as a seamless system, but no one particular doctrine overshadows the rest; the whole counsel of God in Scripture is summarized and systematized without any artificial construct or over-emphasis of one over the other. The starting point for theology is God Himself, and His self-revelation both general and special. From there His decrees are understood, and His means of carrying them out (in Creation and Providence.) From there we understand Man, the Covenants, the Fall, and Christ the Mediator. These loci are more or less expressed commonly by all the major Reformed theologians who wrote systematic theologies from Calvin to Turretin, Dabney and Hodge. They are furthermore clearly expressed in the Reformed confessions, as sources of instruction but also protection for the Church, such as the Westminster Confession of Faith, the Belgic Confession, the Canons of Dordt, the French Confession of Faith, the Scots' Confession, the Heidelberg catechism, etc. Reformed theology has been tested and tried, and has corrected much false teaching in Church history. It must continue to be refined, but must never alter or remove those landmarks that have been established based upon careful reflection on the Holy Scriptures. Reformed theology is Christianity come to its own, its fullest and most consistent expression. It magnifies the grace of God over the pride of man, humbles the sinner, and comforts the penitent. It is powerful medicine to cure the spiritual condition of everyday people that we meet. It is motivation and an effective tool for evangelism. It is a powerful method of discipleship. It is what every true Christian would like to know and believe, even if they do not know it yet.